16 Days (NGO)
Date:
27 July 2012
Author:
Center for Women's Global Leadership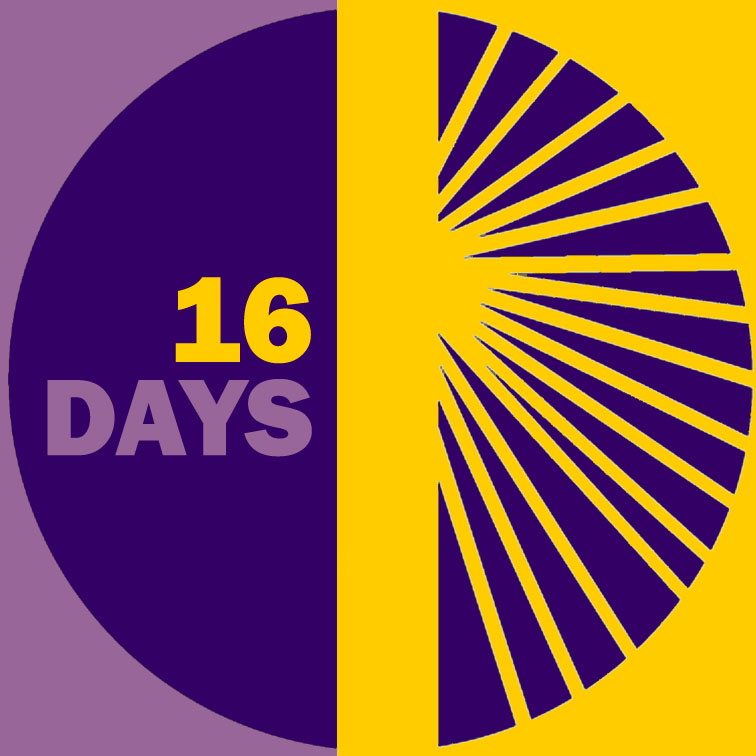 The 16 Days of Activism Against Gender Violence is an international campaign coordinated by the Center for Women's Global Leadership. It begins on November 25 - International Day Against Violence Against Women - and ends on December 10 - International Human Rights Day - in order to underscore the point that violence against women is undeniably a violation of human rights.
The 16 Days Campaign has catalyzed initiatives and events from groups around the world. Since its inception in 1991, over 4,100 organizations in 172 countries have participated to call for the elimination of all forms of violence against women.
The 2012 16 Days of Activism Toolkit is now available in English and can be downloaded here.
Want to learn more about how WILPF participates in 16 Days? See our pages on the 2012 and 2011 campaigns!