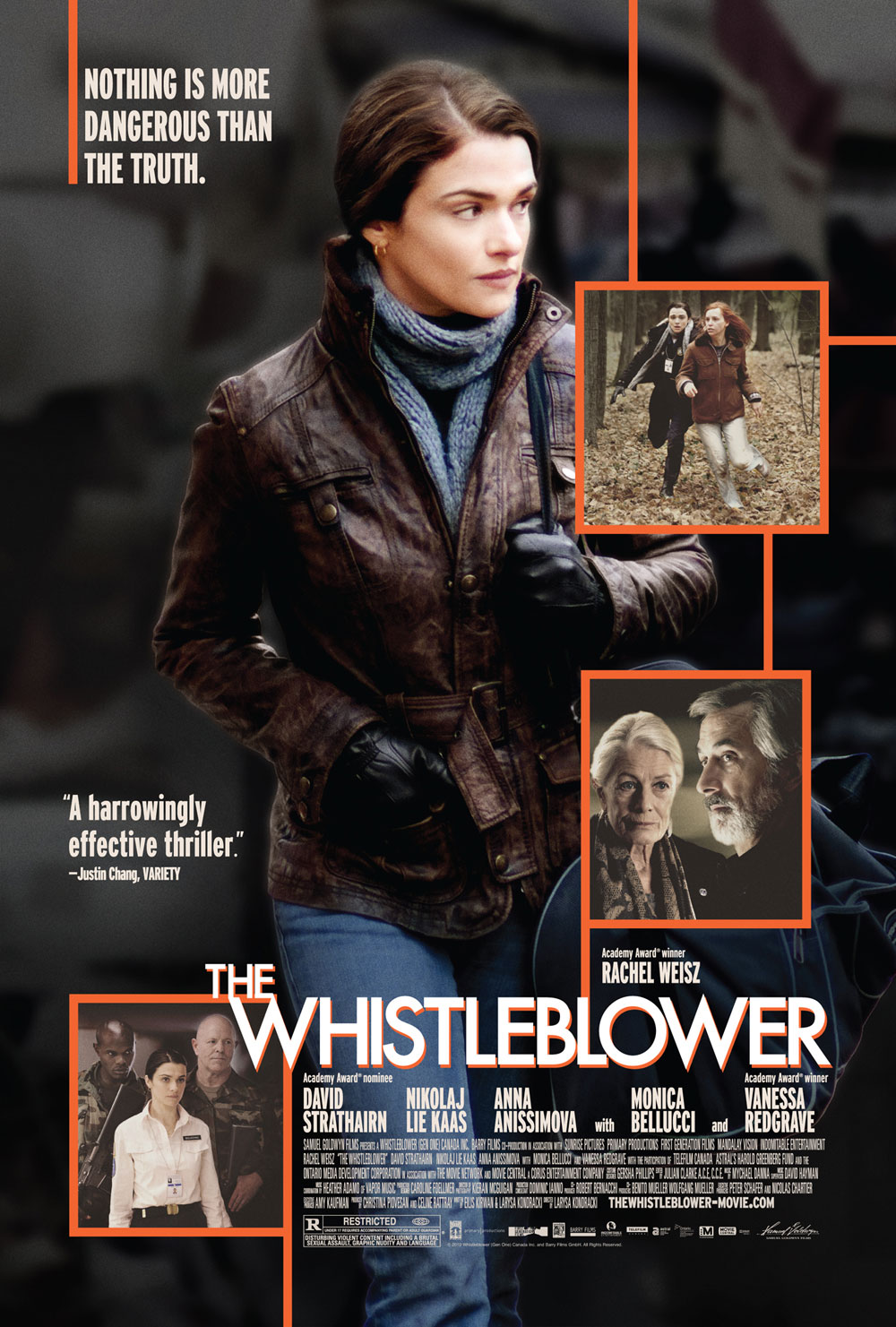 On Friday the 14th of October, "The Whistleblower" was screened at UN Headquarters, followed by a panel discussion on sexual exploitation in post-conflict situations. The movie deals with the alleged sexual trafficking of women by UN peacekeepers in Bosnia-Herzegovina in the late 1990's. Speakers at the panel included Secretary-General Ban Ki-moon, Susana Malcorra, Under-Secretary-General for Field Support; Larysa Kondracki, Director and Co-writer of "The Whistleblower"; Kiyotaka Akasaka, Under-Secretary-General for Communications and Public Information; José Luis Cancela, Permanent Representative of Uruguay to the UN; Madeleine Rees, Secretary General of the Women's International League for Peace and Freedom (WILPF) and former Head of the Office of the High Commissioner for Human Rights (OHCHR) in Bosnia-Herzegovina; and Ann-Marie Orler, UN Police Adviser and Director of the Police Division in the Department of Peacekeeping Operations.
"The Whistleblower" was screened in the UN Headquarters only after consistent pressure from the director and others. Hundreds of UN staff, diplomats and civil society watched the film and attended the panel discussion. Madeleine, the Secretary General of WILPF, spoke honestly and frankly about sexual exploitation and abuse and trafficking and how to move forward. Larysa (the director) delivered one of the most refreshingly direct statements inside the UN.
Watch the panel discussion here.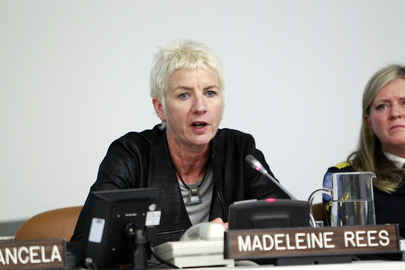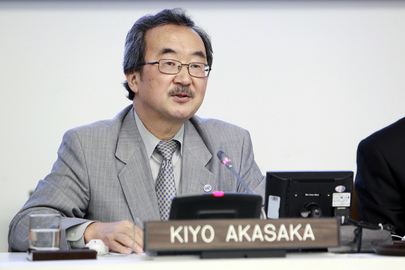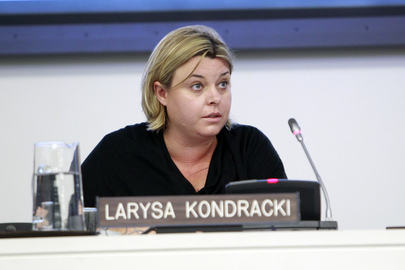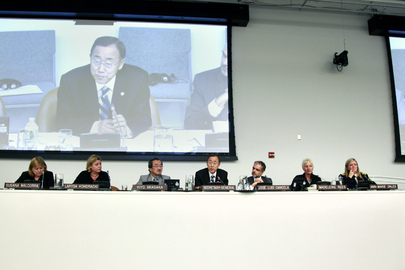 News articticles related to the "The Whistleblower":
Peacekeepers' Sex Scandals Linger, On Screen and Off
"The Whistleblower" Film Sharpens Issues of Sex-Trafficking at the UN
UN Sex Crimes Whistleblower Wrongfully Dismissed
Former Lincoln Cop Discusses Movie 'Whistleblower' of Her Work with UN
Secretary-General Comments on Film on Issue of Sex Trafficking, Stressing Need for Wider Awareness, 'Zero Tolerance' Policy Response
At film screening, Ban reaffirms zero tolerance for sexual abuse
'Whistleblower' Screening Disturbs Peace at U.N.
Watch the trailer of "The Whistleblower":
Interview with Larysa Kondracki, Director and Co-writer of "The Whistleblower":
Interview with Madeleine Rees, Secretary General of WILPF: