Debate Watch tracks, compiles and analyzes women and gender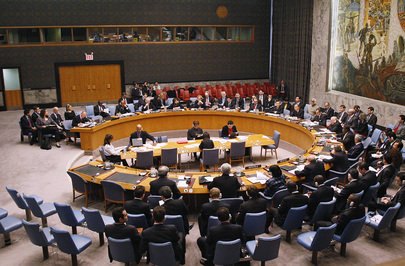 language in statements made during the Security Council's debates
on thematic issues and, where appropriate, country-specific debates.

This analysis makes it possible to determine which countries are supportive of particular issues–which in turn make more targeted and strategic advocacy possible.
Currently, Debate Watch tracks the following thematic debates: Women, Peace and Security (including Sexual Violence in Conflict), Children and Armed Conflict, Protection of Civilians, Peacebuilding, Peacekeeping, Mediation, and Small Arms.