This section monitors and provides information on the UN System's implementation of Women, Peace & Security. The monitoring of UN enables the development of a dialogue between international advocacy and corresponding national movements, which results in a stronger, multifaceted, combined approach. We aim to raise awareness about the responsibilities of different actors in implementing the women, peace and security agenda.
Three Sub-Sections of UN System Monitoring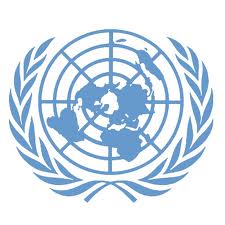 Provided useful background information, facts and figures and contact details relevant to Women, Peace and Security.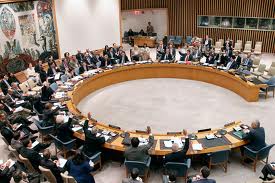 Gathers, analyzes and posts primary documentation, statements, reports and resources from sessions of UN events including those of the General Assembly, Commission on the Status of Women (CSW), Peacebuilding Commission, C-34, and CEDAW, which are related to women and conflict.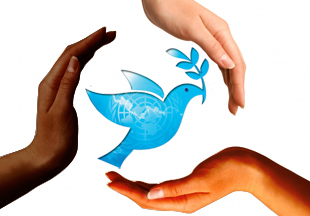 Provides information and resources from the broader UN System's implementation of the Women, Peace & Security agenda, through the UN System Map. By entering the map, users can view each UN entity and access their policies, action plans and reports.
UN Monitoring: General Assembly
The 2014 General Debate of the 69th General Assembly debate will take place between September 16th and the 29th. As usual, PeaceWomen will monitor all statements for references to Women, Peace and Security.
Relevant extracts and government statements from previous debates can be found online by country and theme.
Reaching Critical Will (RCW) compiled all references to disarmament, peace, and security by country and topic.